Payment Plan Available | Se Habla Español
Homeowners and businesses throughout San Diego often need legal assistance when it comes to resolving their financial difficulties through filing for bankruptcy. Chang & Diamond are committed not only to providing professional and aggressive legal representation but also to offering accurate information and expert counsel regarding different types of filings and qualifications.
Our dedication to the wider San Diego community is one of the top reasons for our reputation of a reliable attorney.
Accurate and Objective Education
Education on the bankruptcy process and different types is a vital part of the service we provide to our clients. Our goal is to empower each and every client with a sense of security and confidence so that they can undergo the process calmly and remain in full control of their case. We believe that the well-educated counsel we provide results in our clients making well-informed decisions that work to their benefit.
As a reliable San Diego attorney, we dedicate a great portion of our time to explaining the difference between different types of  filings to our clients. It is imperative the clients are thoroughly informed, and we firmly maintain it is a duty of every trustworthy lawyer to educate their clients and include them in the decision-making process.
Moreover, there is still a myriad of myths and misconceptions surrounding bankruptcies. Most clients who come seeking our assistance fear the stigma of being bankrupted, so we feel strongly about debunking myths. Trying to withhold or conceal information about one's financial history due to fear of judgment can potentially hurt the entire case. That is another reason clients seek assistance from a professional San Diego attorney like Chang & Diamond, APC – we are caring and considerate to our clients, yet aggressive in representing their interests.
Chang & Diamond, APC has been providing top-notch legal representation in bk cases since 1998. During that time, our attorneys have acquired invaluable hands-on experience with a variety of  filing types, so they are equipped with operational insight and practical know-how. It is the practical experience that has broadened our expertise and enabled us to deliver excellent results in a wide range of cases.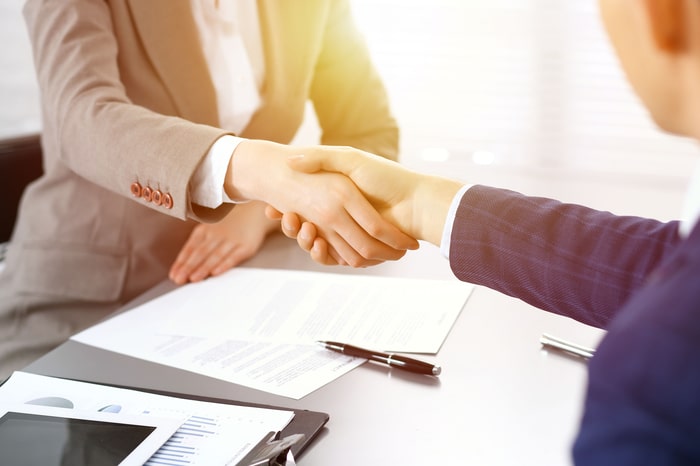 At Chang & Diamond, APC, we maintain that bankruptcy is a 
financial strategy
 that serves the purpose of helping you restructure your debt. Regardless of how similar certain cases might be, our experienced attorneys handle each and every one of them with keen attention to detail. The reason is simple: our goal is to devise a personalized, case-specific financial strategy that will help the client regain financial stability.
Depending on various factors, clients can qualify for the following types:

Given the uniqueness and specificities of each case, the following distinction is considered:
It is imperative to establish which type a client is eligible for and which particular one would be more effective. In certain cases, it is possible to preserve portions of a client's property through exemptions, as part of Chapter 7. Through this straightforward process, all unsecured debt is discharged and nonexempt assets are liquidated.
On the other hand, Chapter 13 allows for the reorganization and restructuring of all unsecured debt through a three-to-five-year payment plan. Given the expertise and experience of the lawyers at Chang & Diamond, APC, clients can be sure their case will be evaluated accurately and objectively, followed by the most effective financial strategy relative to their case.
Chang & Diamond, APC operate in San Diego and Riverside County, with a number of satellite offices throughout Southern California. We reach out to homeowners and businesses who seek debt relief through bankruptcy. We believe in empowering our clients and securing their peace of mind through aggressive and professional legal representation.
Book a Free Consultation With Ease
Find out why we're some of the best bankruptcy attorneys in San Diego