Payment Plan Available | Se Habla Español
San Diego Bankruptcy Attorneys
When your finances are on the brink of chaos and there seems to be no way to avoid plunging headlong into an abyss, you may still have options.
At the San Diego and Riverside County, California, law firm of Chang & Diamond, APC, our job as bankruptcy attorneys is to inform you of your options regarding bankruptcy and debt relief so that you can make a fresh start − as many of our former clients have done. Contact the San Diego bankruptcy attorneys at Chang & Diamond, APC, today.
Trusted Lawyers Helping People Deal With Bankruptcy
Our bankruptcy practice will assist you with the bankruptcy process from start to finish. This begins with providing guidance on how to choose a lawyer who can effectively represent your interests using years of experience and extensive knowledge of the bankruptcy laws and processes.
Types of Bankruptcy Filings and Qualifications
Chapter 7 bankruptcy Helping clients find debt relief by guiding them through the process of discharging their unsecured debt.
Chapter 13 bankruptcy Showing clients the benefits of reorganizing debt by declaring Chapter 13 bankruptcy as opposed to consolidating debt.
Chapter 7 vs. Chapter 13 bankruptcy Educating clients on the important differences between the two.
Bankruptcy qualifications Helping clients understand the different qualifications that apply to each type of bankruptcy and whether they can file for bankruptcy
Bankruptcy planning Guiding clients through their options regarding bankruptcy and debt relief.
Informing You to the Fullest
Bankruptcy basics Informing individuals of the steps involved in determining bankruptcy eligibility, so they can make informed decisions to achieve financial stability.
Bankruptcy myths Dispelling myths concerning bankruptcy and assisting clients in understanding that filing for bankruptcy is not uncommon, though many people do not talk about it.
Benefits of filing Highlighting the benefits of the bankruptcy process and explaining the relief you may feel after filing for bankruptcy protection.
Recovering from bankruptcy Providing strategies for a financially responsible future after a bankruptcy declaration.
Understanding today's economy A brief history of how our economic problems began and what you can do to protect yourself during these troubled times.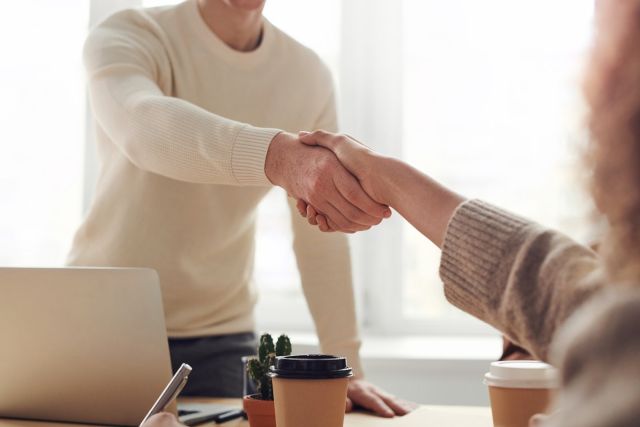 Your Home, Credit and Marriage
Keeping your home Steps you can take to avoid foreclosure or lose your home if you declare bankruptcy.
Bankruptcy and divorce and military bankruptcy steps to take in case of financial difficulties often accompanying divorce, as well as steps military personnel can take when filing for bankruptcy.
Bankruptcy and tax issues Options for discharging certain tax debt by filing for bankruptcy.
Repairing your credit Simple steps consumers can undertake.
How to modify your spending Tips for avoiding debt or refinancing your home.
Creditor harassment Steps you can take to ensure collection agencies adhere to legal restrictions when trying to collect on consumer debt.
Wage garnishment discussing the process leading up to wage garnishment and how we may possibly be able to put an end to the garnishment of your wages as debt repayment.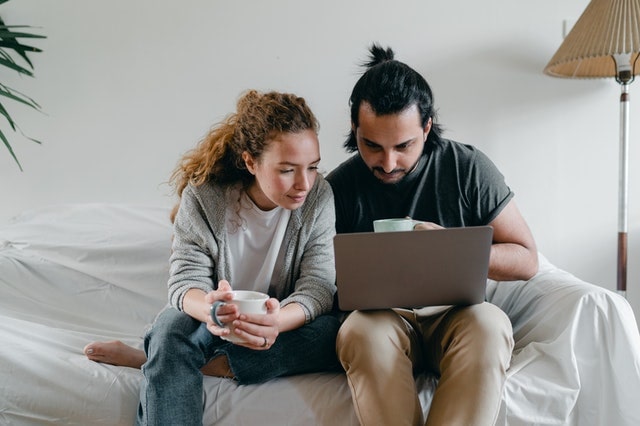 Debt Relief Helping clients regain financial stability through bankrupcy when unable to pay mortgage or credit card bills.
Debt consolidation Helping clients protect themselves against unfair and deceptive acts and practices.
Bankruptcy vs. debt consolidation Helping clients in consolidating secured debt and avoding debt transfer in favor of discharging or liquidating debt
Debt negotiation Effectively negotiating with creditors on our clients' behalf
Asset protection and exemption Helping clients through the difficult process of assessing whether their assets are protected or may be at risk.
Foreclosure, repossession and harassment protecting clients from the harassing practices of creditors and preventing repossession and trustee/foreclosure proceedings sales from taking place.
Unfair and Deceptive Acts or Practices (UDAP) A type of consumer protection that prevents creditors from engaging in contacting debtors after hiring an attorney.
Fair Debt Collection Practices Act (FDCPA) Another type of consumer protection law that prevents abusive conduct by debt collection agencies.
Rosenthal Act Consumer protection law that forbids excessive creditor contact with debtors if you have hired an attorney in order to gain control of the outstanding debts.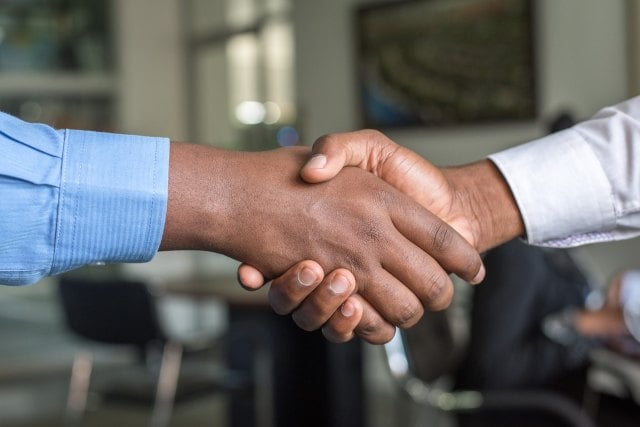 Book a Free Consultation With Ease
Find out why we're some of the best bankruptcy attorneys in San Diego