Learn The Bankruptcy Basics
Payment Plan Available | Se Habla Español
If you have sought out this Website, you probably need answers how bankruptcy can address your financial crisis. But maybe you have fears about declaring bankruptcy. You are afraid you will lose everything and that you will never be able to get a home loan, car loan, or credit card again. On the other hand, you are tired of creditors' letters and using credit cards to make ends meet. You fear garnishment of you hard-earned wages.
At Chang & Diamond, APC, our San Diego and Riverside bankruptcy attorneys are dedicated to helping you achieve economic stability by understanding the bankruptcy process and making informed decisions about your future. Contact us today for a free initial consultation to discuss filing chapter 7 or 13 bankruptcy. "Alison is amazing. All of the assistants were great too and made this process much more bearable."—Relieved in San Diego
Declaring bankruptcy begins with a determination of eligibility. At Chang & Diamond, APC, we conduct a liquidation analysis of all your assets. Together, we compare your income and liabilities. We keep you informed every step of the way and help you take the necessary steps to file a petition with the bankruptcy court.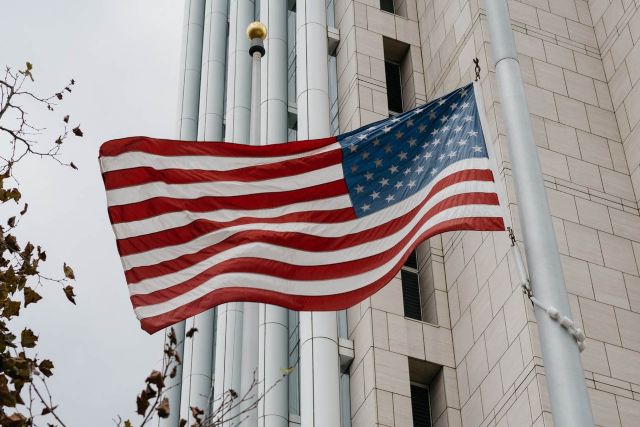 Once we have determined your eligibility, we assess your needs. What are your goals? What can you afford to lose? Do you have any disposable assets? People often have concerns about what they stand to lose in a bankruptcy proceeding. What you stand to lose by declaring bankruptcy is largely determined by the results of a means test. While you may lose assets by declaring a
Chapter 7 bankruptcy
, the vast majority of people don't lose anything. In the case that you do lose something, the loss is generally negligible in comparison to what you gain.
You must know that when you declare bankruptcy, not all debt is dischargeable. A reliable way to determine dischargeability is to
discuss your debts with an attorney
. Our attorneys will examine when each debt was incurred, whether it was a personal loan, credit card charge, or a medical bill (all of which are dischargeable). We also look at some debts that may not be dischargeable, such as student loans, child support, or spousal support.
We provide you with honest answers so you can make informed decisions. We have offices in the San Diego and Riverside area, Temecula, and El Cajon and East County area to better serve our bankruptcy clients.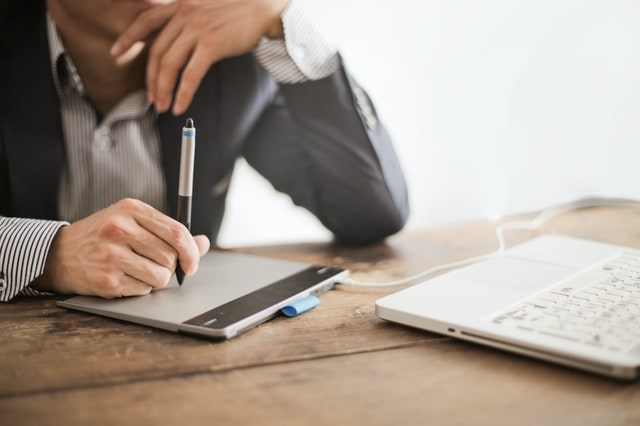 Book a Free Consultation With Ease
Find out why we're some of the best bankruptcy attorneys in San Diego